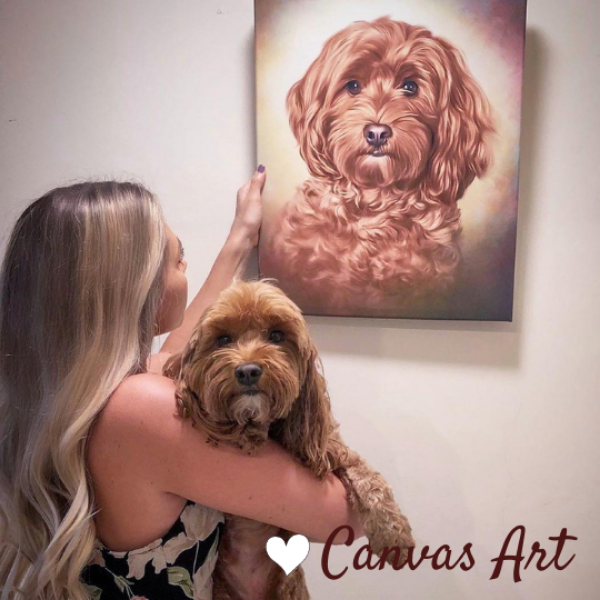 Pet Lovers Custom Print On Demand
Thanks for checking us out! Just like you, we at Print Yours Paws are passionate about our pets, and create a site that provides personalized, custom made items with an artist's creation of your lovable pet.

Take your pick of:

• Canvas Portraits
• Cell Phone Covers
• Coffee Mugs
• Socks
• Sketch Canvas
• Pillows And more!

Print your Paws is based in the USA with the products shipped from the USA.
Shop Now
Custom Pet Art For You
Our designers love creating fun and beautiful creations for your personalized pet canvas and gear We have a wonderful selection of items for you to choose from to display the portrait or sketch of your loving pet from our very personalized portraits on canvas, too few simpler sketches rendered on socks, tote bags, hoodies, coffee mug
pillows and more, we offer you plenty of ways to keep your furry friend close to you.
Shop Now
Discover Our Stunning Collection
Elevate your space with personalized artistry and unique designs.